Island Time in Hawaii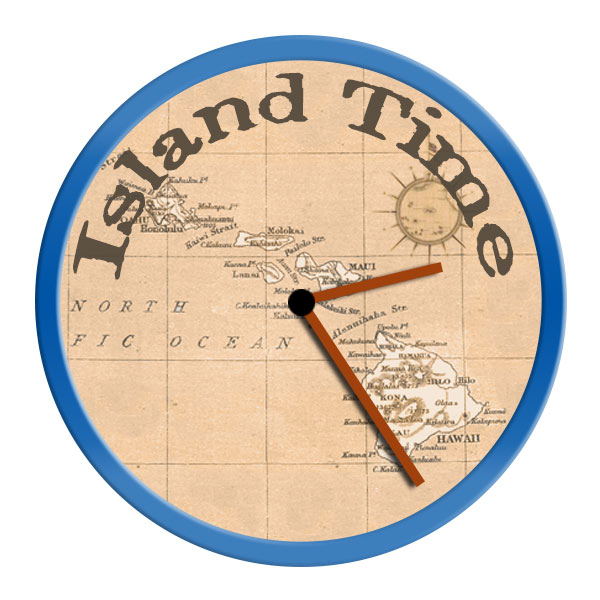 What is Island Time?
Truth is, we never actually answer this.
Everyone is welcome in Hawaii. This includes all the islands in this wonderful Pacific chain. Children and elderly are accepted with open arms when traveling to Hawaii. After visiting 2 or 3 islands one starts to realize they have a favorite. There are small towns, cities and rural farm life on the islands.
Beaches that stretch for miles with white sand and blue water. The flowers and fauna are amazing throughout the year. You may even find that you have a favorite time of year to spend in the islands. One day you may just pack-up and move to Maui.
I lived in the islands for 10 years and would not trade it for anything. I still enjoy visiting a certain condo in Hawaii every Winter. The weather in the NW United States gets awfully wet during this period. A vacation here is certainly an idea for anyone interested in getting away to a warmer climate. You may also opt for Florida to escape a cold Winter.
You may decide to rent a Jeep so you can partake in island time. Just a thought!
Back to Home