Discount Hawaii Car Rental in Maui, Oahu, Kauai and Hawaii Island
Discount Cruise Ship Car Rentals
⇦ Cruise Passengers - Hilo
⇦ Cruise Passengers - Kona
⇦ Cruise Passengers - Kauai
⇦ Cruise Passengers - Kahului
⇦ Cruise Passengers - Lahaina
⇦ Cruise Passengers - Honolulu
Long Term and Monthly Car Rentals
Molokai Car and Jeep Rental
Jeep Wrangler Rentals
Car Hire with All-Inclusive Rates
Discounted Rates - Drivers Age Under 25 years (20-24)
WELCOME TO HAWAII - BOOK WITH CONFIDENCE
ALOHARENTS.COM IS HERE FOR YOU
Enjoy RISK-FREE booking! Pay at the Counter for Maximum Flexibility

Our service was created to simplify the rental process while saving you money. With
Jeeps
and rental cars in
Maui
,
Oahu
,
Kauai
,
Molokai
and on
The Big Island of Hawaii
. Everything has changed and we're here! The Hawaiian Islands are reopening this fall. With mandatory testing in place, Hawaii will be the safest of the fifty states.

We would like to reassure you that we are doing everything we can to promote a safe and secure rental experience. Our partners have enhanced the techniques used to clean the interior of vehicles after each rental. If you need to cancel a reservation, you can do so without incurring any fees.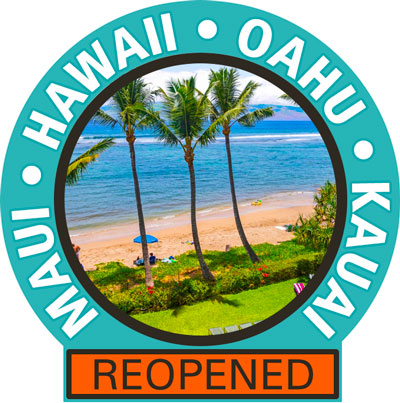 Renting ahead of time is always a good idea, but not necessary. Regarding the lowest rates, the best time to rent is typically 1-2 months before your travels. We also offer same-day and long-term auto rentals. Let us provide you with a quality vehicle at a reasonable rate for your next visit to the Hawaiian Islands.
Hawaii Travel Tip for 2020:
Travelers can once again enjoy Hawaii's breathtaking natural beauty, extraordinary open spaces, unique experiences and signature hospitality. we are asking you to join in our efforts to help keep Hawaii safe. The following information will acquaint you with new safety protocols and precautions you will need to adhere to, both before flying to Hawaii and while here in the Islands. Learn more about the new COVID-19 Hawaii travel rules. (video)
Safe Travels & Flexible Booking. Aloha Rents has you covered. Book Risk-Free
I just wanted to thank you guys. I have used Aloha Rents for the last 3 visits in Oahu. Every time, I got a pretty good deal and I like your promptness of reservation. My friend introduced me to you and I am glad I found your service.

What if I am under 25 years old?
We have special savings (usually $10 day) for what the rental car companies call young drivers, age 20-24 (under 25). Our nominal fee (ten dollars) cost less than the big-box websites.
Hawaii Rental Examples
Lowest Rate Economy Car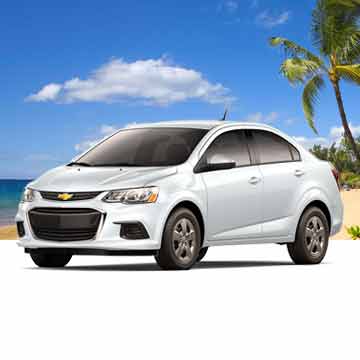 Lowest Rate Compact Car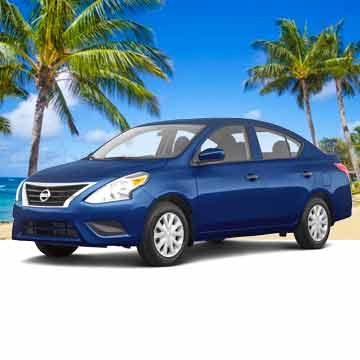 Lowest Rate Midsize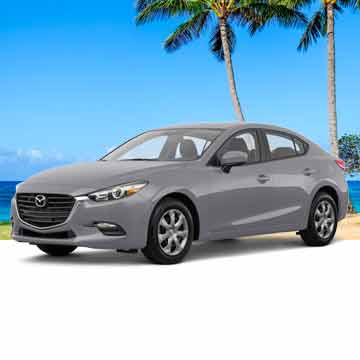 Lowest Rate Standard Car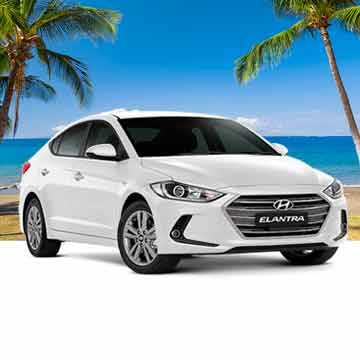 Lowest Rate Fullsize Car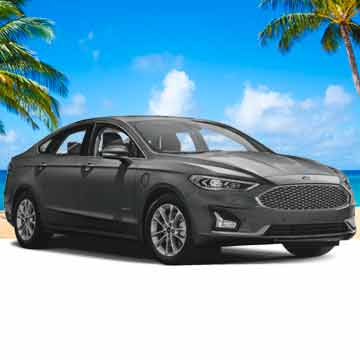 Lowest Rate Premium Car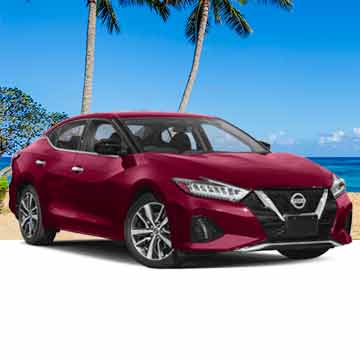 Lowest Rate Convertible
Ford Mustang (2 dr) *
Push Button Removable Top
View Rates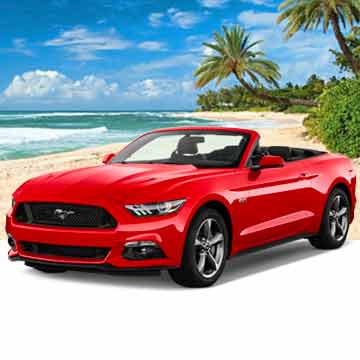 Lowest Rate Jeep
Jeep Wrangler (2 dr)
Removable T-Top or Soft Top
View Rates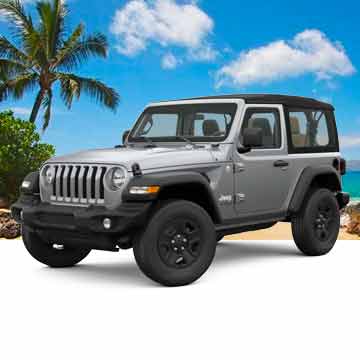 Lowest Rate Jeep Unlimited
Jeep Wrangler Unlimited (4 dr)
Removable T-Top or Soft Top
View Rates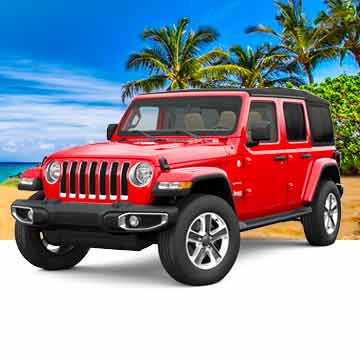 Discount Lowest Rates for All Five Hawaiian Islands



Website designed by WebsiteSedona.com