Enjoy RISK-FREE booking! Pay at the Counter for Maximum Flexibility
Special Deals for Long-Term Vehicle Rental
Easy to Reserve a Car in Less than 2 Minutes
On-site Airport Locations / No Reservation Fees – Ever
Unlimited miles / Simple view or cancel reservations
Lock-in special low rates today / Free Cancel Anytime

Our service was created to simplify the rental process while saving you money. With Jeeps and rental cars in Maui, Oahu, Kauai, Molokai and on The Big Island of Hawaii.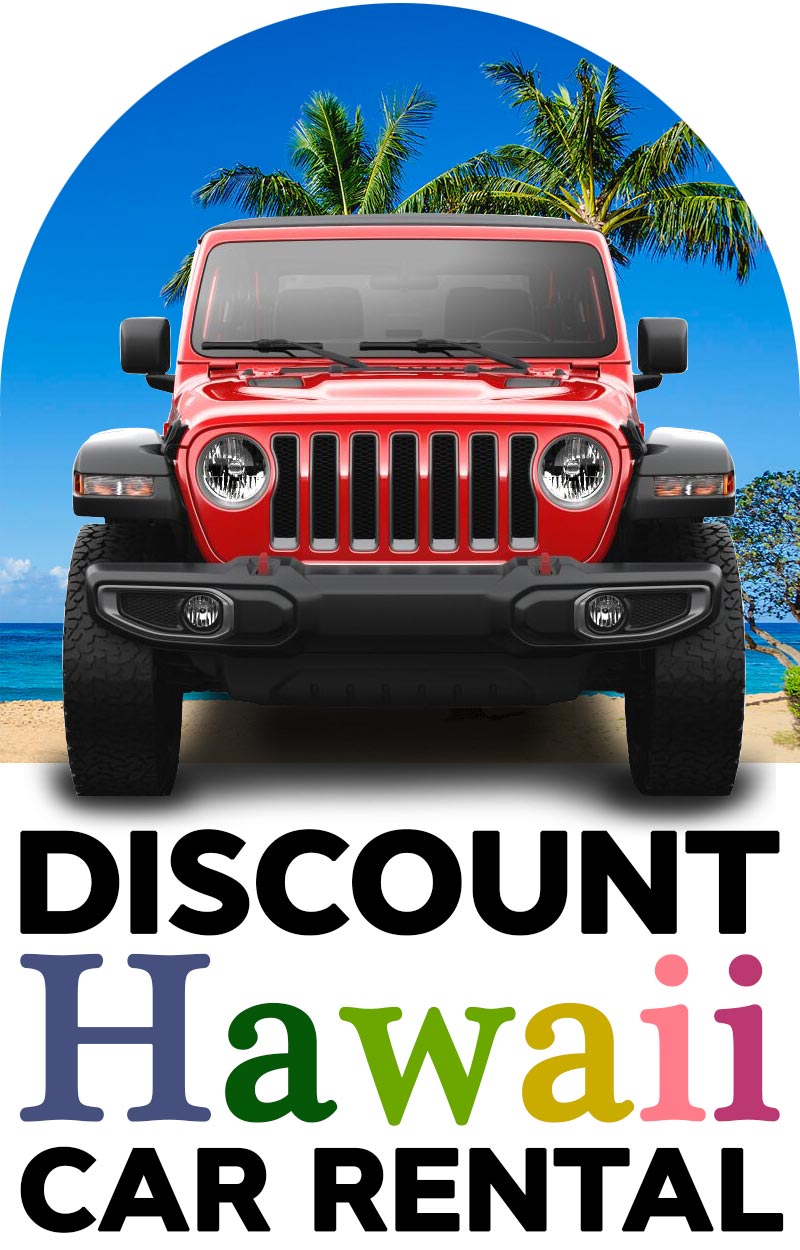 We know you want the best rates — or just an available car — don't wait until the last minute to make your reservation. It's not wise to book rentals as an afterthought once you've booked airline and hotel reservations. You can always secure a rental and check back to see if the rate drops for your travel dates. In that case, we recommend booking the lower-priced rental and canceling your original rental.
We want to reassure you that we are doing everything possible to promote a safe and secure rental experience. Our partners in Hawaii have enhanced the techniques used to clean the interior of vehicles after each rental. If you need to cancel a reservation, you can do so without incurring any fees.
Renting ahead of time is always a good idea, but it's unnecessary. Regarding the lowest rates, the best time to rent is typically 1-2 months before your travels. We also offer same-day and long-term auto rentals. Let us provide you with a quality vehicle at a reasonable rate for your next visit to the Hawaiian Islands.
Cheap, Simple & Flexible! Aloha Rents Hawaii Car Rental have you Covered.