Search by Hawaiian Island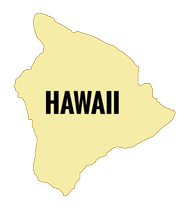 Are you looking to escape on a tropical island getaway? If you live stateside, there's no need to pack your passport. Hawaii is the one state in the United States situated in the tropics. Think palms, floral-scented warm breezes, turquoise sea, and the nighttime calm of breaking waves. The four main islands offer varied geography, temperate climate, and lush landscape that let you choose the perfect place to spend time in the tropics.
Formerly, agriculture was a large part of the local island economy. Today, tourism is Hawaii's primary industry. Because of this, visitors can take advantage of experiences, cuisine, and fun that surpass many tropical destinations.
The Big Island, known as the island of Hawaii, shows off its natural beauty from dawn until long after dusk. Visitors can begin the day by watching the sunrise with a cup of Kona coffee, then end the day swimming with manta rays after dark. And enjoy driving between Kona and Hilo to see remarkable climate differences quickly.

Honolulu, on the island of Oahu, is a big, fun city with lots to offer tourists. Nearby are Pearl Harbor, Diamond Head, and Waikiki Beach. Across the island on the North Shore are big waves and secluded resorts.
Oahu caters to adventure, offering more amenities and the best nightlife in Hawaii.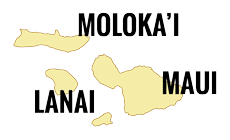 The island of Maui is an appealing getaway for adventure, sightseeing, or just vegging out. Whale-watching, turtle-sighting, hiking, driving up the side of a volcano that sees occasional snow, looking into a "grand canyon," visiting endless beaches, lunching in a hippie town, taking a winding drive through tropical splendor– what could be more inviting!?

And, most northerly in the island chain is Kauai. Kauai is the smaller of the main islands. It is sweeter, slower, quainter, and lusher than the others. It is a place to unwind on a golf course, hiking trail, or snorkel among tropical fish. There are undoubtedly many exciting expeditions to take part in, but the best part of a Kauai vacation might be the beauty of simply being there.
Do consider a rental car for your vacation. If planning on public transportation, only Oahu has buses, primarily in Honolulu. Resorts may include airport transportation; however, they often don't take residents off-property. Staying at an Airbnb or remote location makes exploring challenging without a vehicle. Aloha Rents is a car rental website, yet we provide this information because we know that readily available personal transportation offers travelers spontaneity, freedom, and convenience. Please see our affordable rental rates to determine if a rental car will enhance your visit to the Hawaiian islands.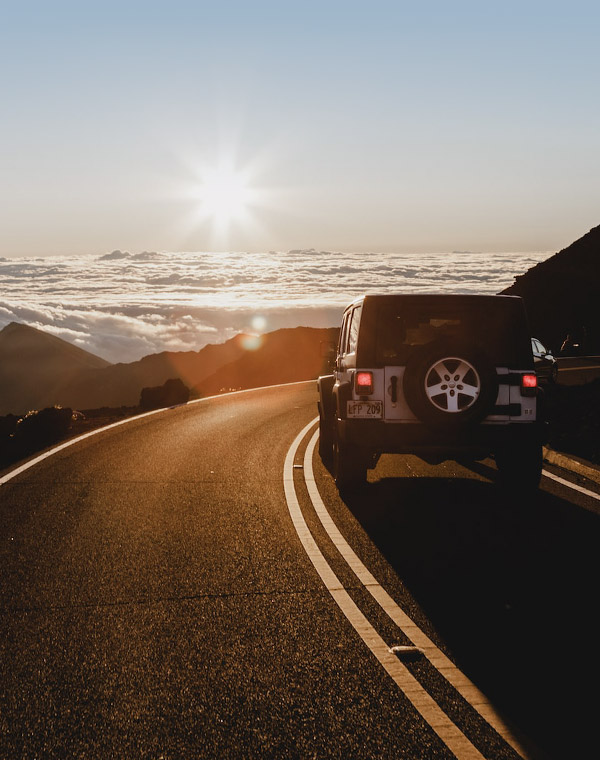 The island of Hawaii, or "the Big Island," is the largest of the Hawaiian Island chain. Distances are farther than on the other islands. Hawaii is a diverse island and worthy of exploration. Fortunately, we offer unlimited mileage for all Big Island car rentals. The Kona side is drier. The Hilo side is rainy. Volcanos sit between the two. Flights to the island arrive in both towns. Therefore, to see this island, a rental car is necessary.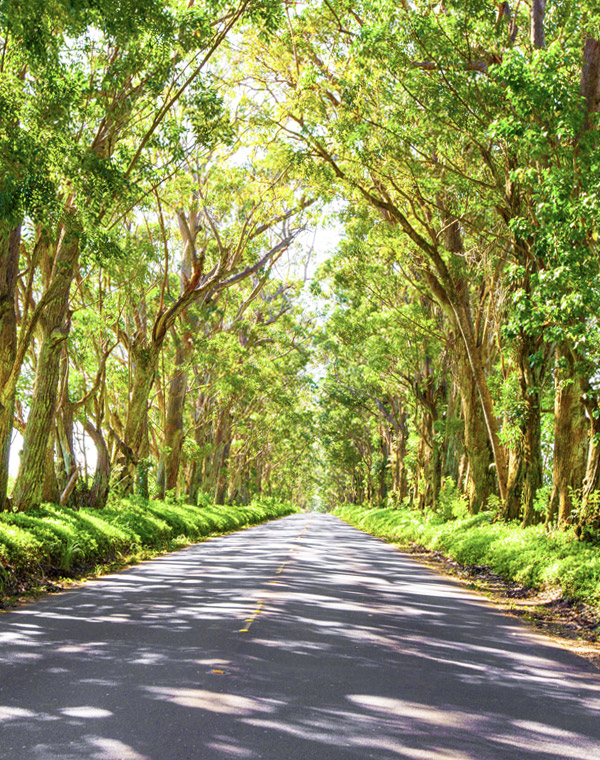 We recommend you rent a car on Kauai. The sightseeing is wonderful. Areas of interest are close to each other and the driving is easy. Kauai is a small island, primarily rural. Kauai is a treasure of exploration. We understand the cost of travel, and rental cars, no matter how low the price, can add to that. Yet, we also believe that being restrained by your transportation can ruin a vacation.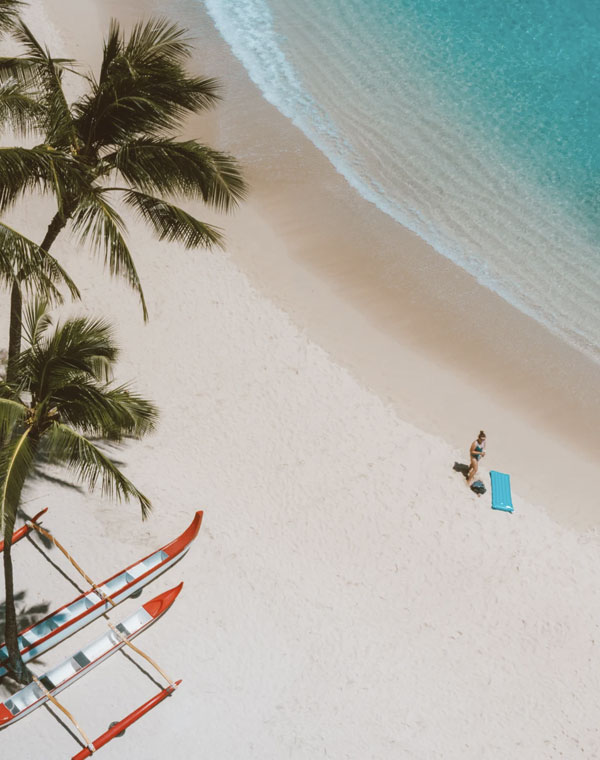 Oahu is an excellent vacation island for everyone, especially for first-time-to-Hawaii visitors. However, returning visitors know that an Oahu rental car is the only way to enjoy all that this diverse island gives travelers. AlohaRents provides the vehicle that fits your choice of exploration. And remember that a budget rental is a great way to get the most from your travel money.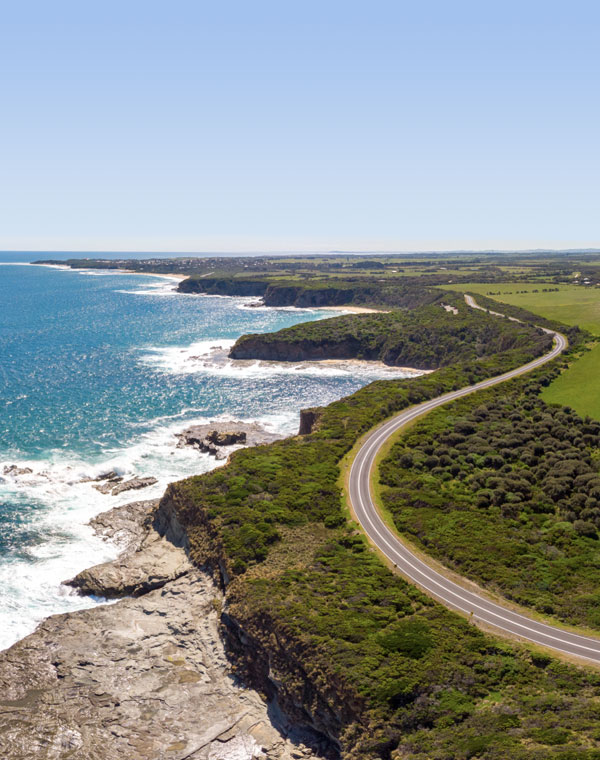 Honestly stated, a rental car is necessary on this island. Maui is not a significant land mass (48 miles long x 36 miles wide); however, its must-see locations showcase themselves across the island. Public transportation is unavailable. For the price of crowded "pick-you-up" tours, a Maui rental car is affordable transportation that gives its occupants the freedom to stop, or leave, when they wish.