✓No Booking Fees   ✓No Prepayment   ✓No Cancellation Penalties   ✓Special Offers   ✓Great Customer Service
Honolulu Hawaii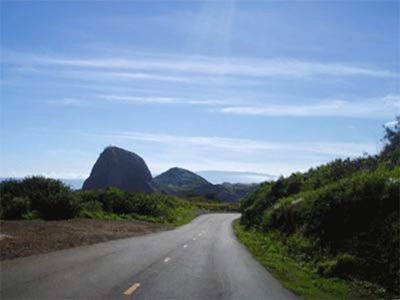 Since day one, this was one of the first places we decided to do business. The Airport in Honolulu (HNL) is our main concern. Initially, we concentrated on building partnerships with the major players of the area's car rental industry. Some of these are; Thrifty, Dollar and other undisclosed agencies. We cannot mention some due to our contractual agreements. If you want a second car rental for Honolulu or the airport, we recommend cheap Oahu vehicle rental in Honolulu. They are one of the top-rated vehicle rental agencies in Oahu.
One of our favorite points about Honolulu is its proximity to Waikiki Beach and Diamond Head and Haunama Bay—way too many features and destinations to mention. The city is located on the South end (Dry Side) of Oahu and thus receives less rain. The beach at Waikiki is two miles long and is Hawaii's most visited.
The number of cars we rent is one reason we can offer discounted rates in Honolulu, such as those on our website. All rentals are secured without the need for a credit card. You will receive an actual confirmation number from one of our member companies.