The Big Island of Hawaii, a land of unparalleled diversity, invites adventurers to witness its spectacular natural attractions, each telling a story of the island's fiery birth and growth. Here, you can tread upon the ever-changing landscapes of Volcanoes National Park, where lava flows carve paths of creation and destruction, or gaze in awe at the snow-capped peaks of Mauna Kea, a sacred site that touches the heavens.
Venture to the Hamakua Coast to experience the sheer power and beauty of cascading waterfalls, hidden within lush, tropical forests. This island isn't just a destination; it's a bold adventure offering a plethora of activities and tours. Whether it's stargazing from the world's tallest sea mountain, diving into the depths to explore underwater lava tubes, or flying over an active volcano, the Big Island is your playground for heart-pounding excitement and profound natural beauty. Here, every path leads to discovery, and every journey begins with the spirit of exploration.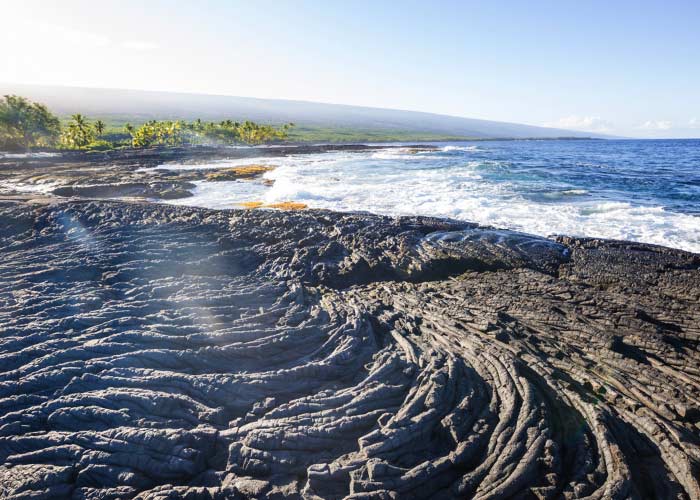 Unleash Adventure on the Big Island!
Tours and Activities by Island