A trip to Hawaii's Big Island is a dream for many. A land of stunning contrasts, from its volcano-spewing mountains to its white-sand beaches, the Big Island, particularly the Kona and Hilo regions, is a paradise waiting to be explored. However, given the size of the island, a crucial question often emerges: is renting a car necessary?
We'll delve into the various reasons why renting a car from Aloha Rents might be a good idea, when it might not be necessary, and how to save money if you decide to rent a car.
The Advantages of Renting a Car on the Big Island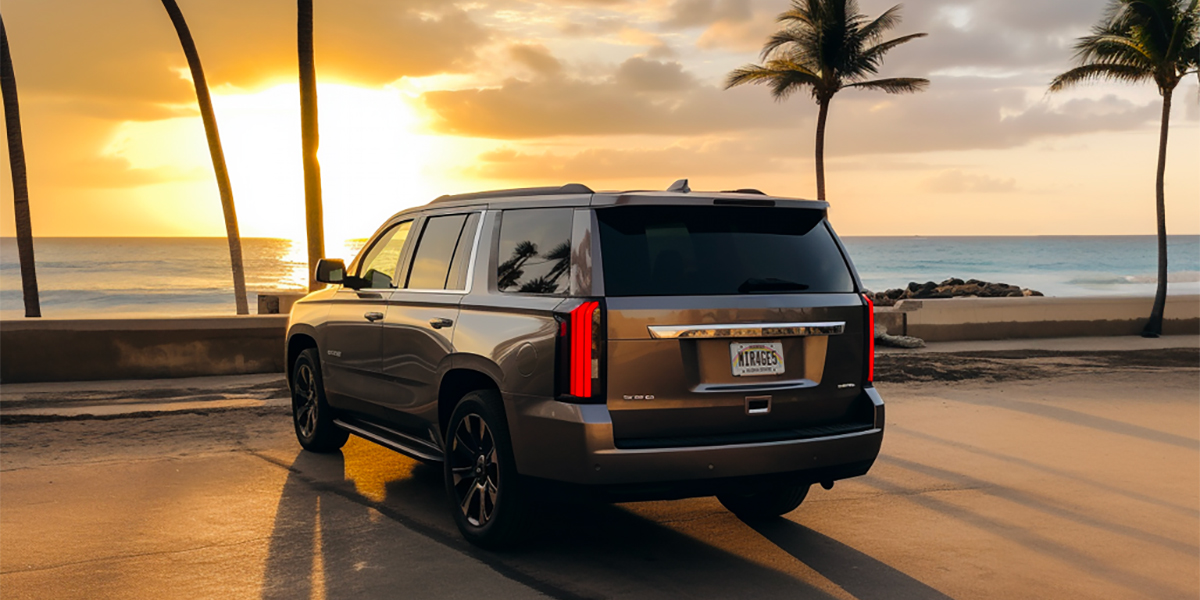 Freedom and Flexibility
A primary reason to consider renting a car in Kona or Hilo is its freedom and flexibility. With a car at your disposal, you can easily adjust your itinerary depending on the weather or your mood.
Without a car, you're dependent on public transportation or organized tours, which restrict your schedule and mobility.
Economic Considerations
While public transportation like the Hele-on bus is designed for local commuters, it's not the best option for tourists. It's time-consuming and doesn't cover many popular tourist spots such as Green Sand Beach or the Pololu Trail.
Rideshare apps and taxis are available, but they can get expensive, especially considering the vast distances between attractions on the Big Island.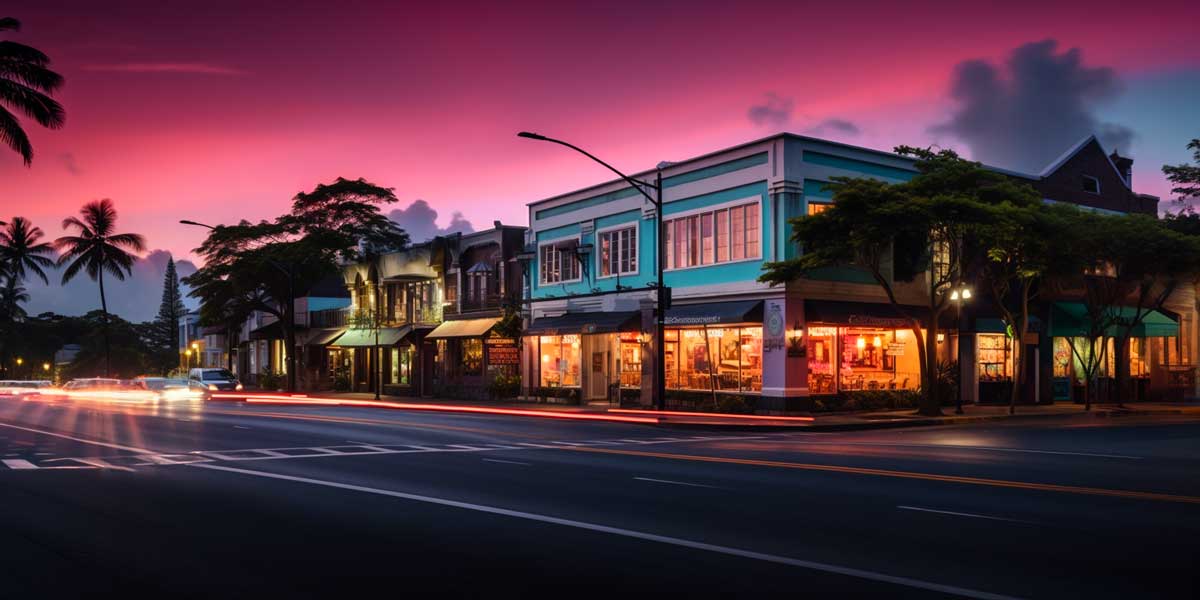 The Size of the Big Island
The Big Island is, well, big. Covering over four thousand square miles, it makes up 63% of the Hawaiian archipelago's landmass.
Distances between attractions can be significant. For instance, it takes over an hour and a half to drive from Kona to Punalu'u Beach, a popular spot for turtle spotting. It takes even longer to reach Hawaii Volcanoes National Park.
Scenic Drives
The Big Island is known for its scenic drives, like the Chain of Craters Road or the Pepe'ekeo Scenic Drive. Without a rental car, you won't be able to enjoy these breathtaking routes.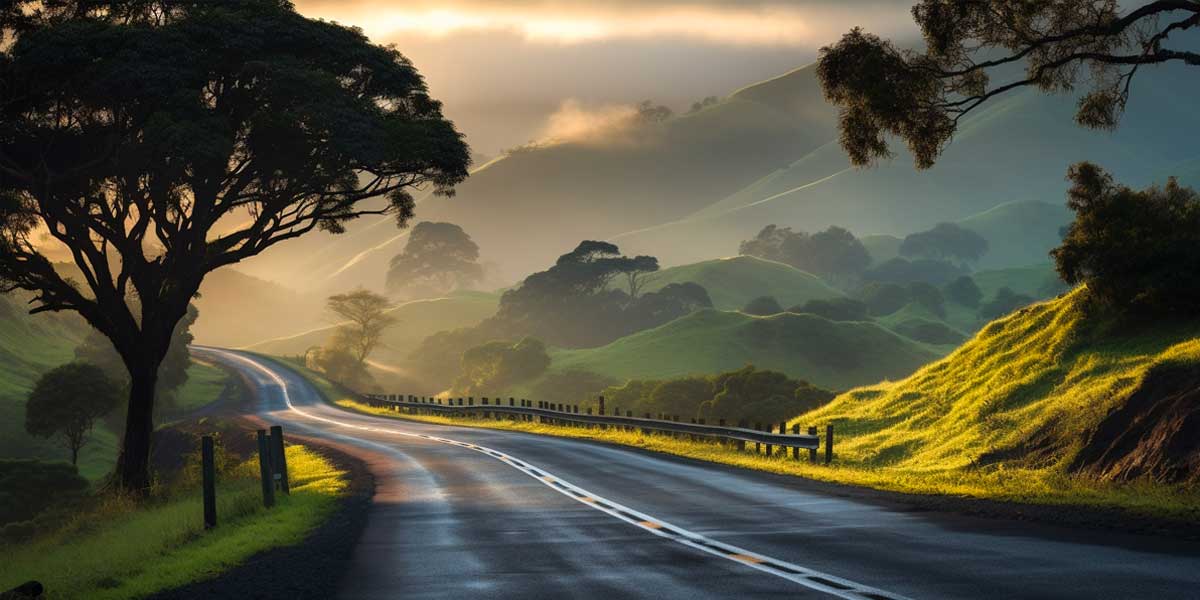 Reasons Not to Rent a Car on the Big Island
While a rental car might benefit most travelers, it might only be necessary for some.
Resort-Only Vacation
You may not need a car if you plan to spend your entire vacation at a high-end resort like the Four Seasons Hualalai or Mauna Kea Beach Hotel.
Many resorts charge for parking, so paying for parking doesn't make sense if you're not planning to use a car.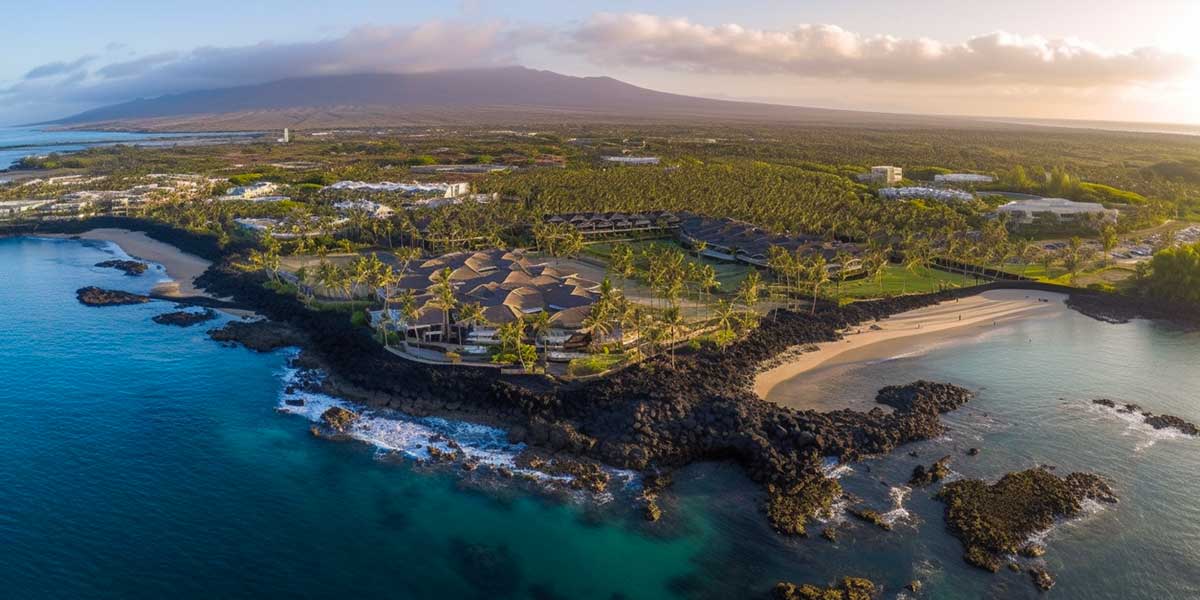 Preference for Tours
Some travelers prefer guided tours, as they provide a wealth of local knowledge and require less planning. If you plan to spend most of your time at your resort and take a few tours, renting a car might be optional.
Budget Constraints
Rental cars in Hawaii can be expensive. If you're a budget traveler, you might prefer to use public transportation.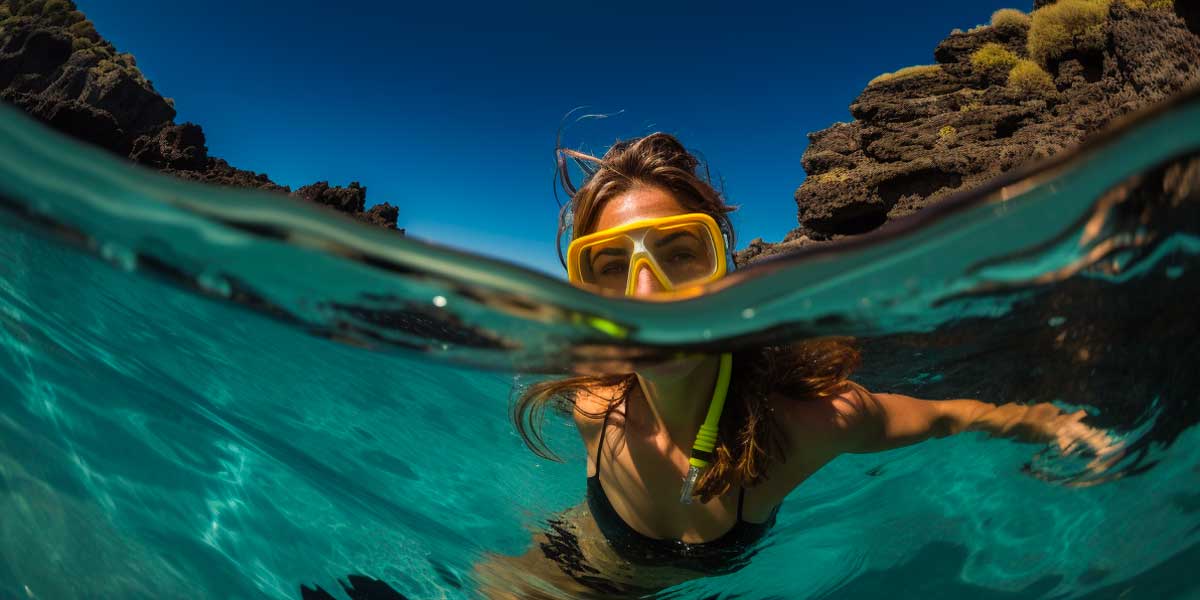 Making the Decision: Do You Need a Car Rental on the Big Island?
To decide whether you need a car rental on the Big Island, consider the following steps:
Choose an Ideal Base:
Consider where to stay on the Big Island. Most travelers choose Kona or Hilo.
Plan Ahead:
Make a rough itinerary for your stay and map out the places you want to visit each day from your accommodation.
Do the Math:
Estimate how much transportation will cost each day. If you'll need to take rideshare apps, plug your starting and ending points into the app to get an approximate cost.
Compare Prices:
Check how much a rental car from Aloha Rents would cost and remember to account for fuel costs and any costs associated with parking at your hotel.
Evaluate Your Options:
Compare the costs of renting a car versus using other forms of transportation. Consider factors like the freedom and flexibility of having your own vehicle.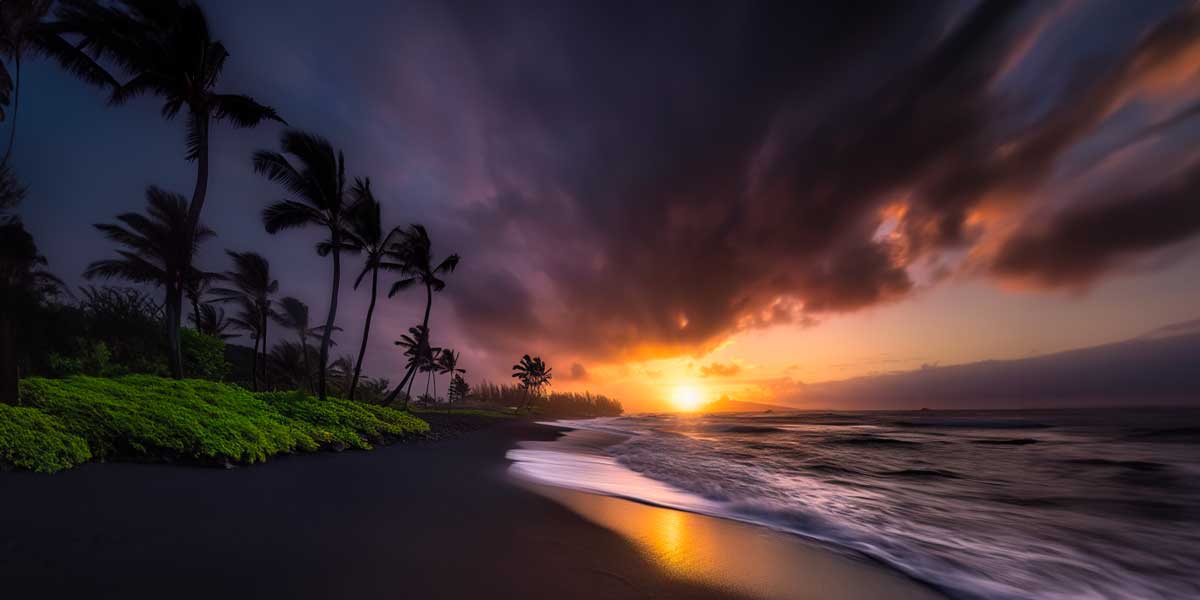 Tips for Saving Money on Car Rentals on the Big Island
If you've decided to rent a car on the Big Island, here are some tips to cut down on your costs:
Book Online
Use aggregator sites like AlohaRents.com, which allow you to compare a variety of rental companies.
Book Early
Book as soon as you know your travel dates. Then, keep checking the prices and rebook if the rates drop.
Consider Non-Airport Rental Locations
It's usually cheaper to book rental cars from non-airport facilities.
Visit During Off-Peak Seasons
Everything, from airfare and hotel to car rentals, will be more affordable if you visit during the off-seasons.
Choose a Hotel with Free Parking
Find a hotel that includes parking in what you're already paying them.
Frequently Asked Questions About Renting a Car on the Big Island of Hawaii
Do You Need a Special Vehicle to Navigate the Big Island?
No, a standard sedan will be able to navigate the majority of roads on the Big Island.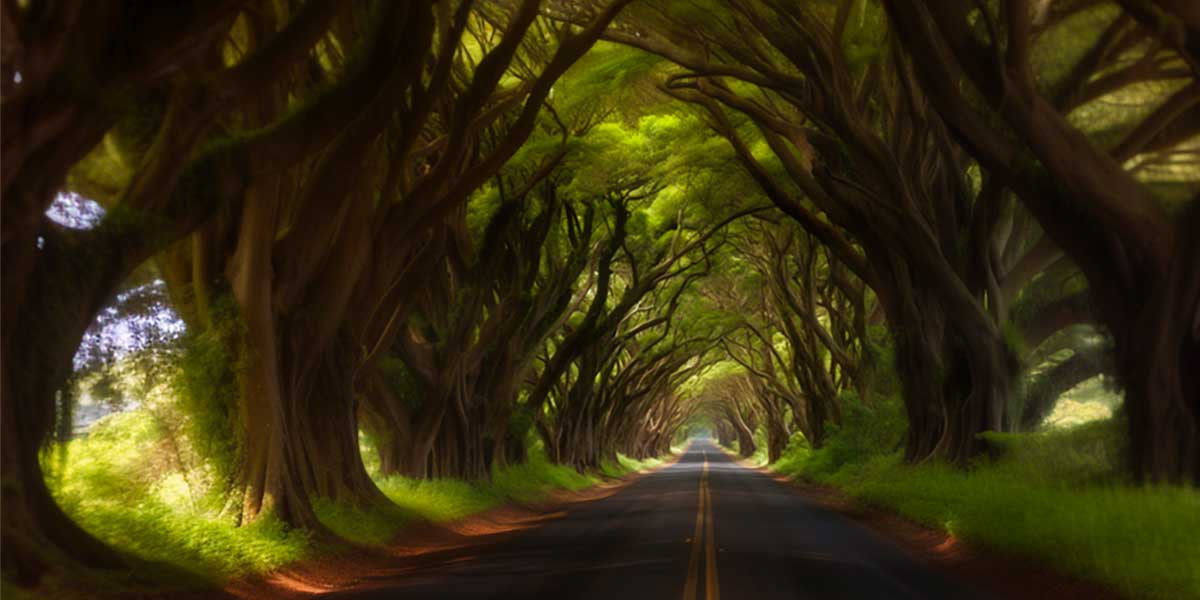 Are There Cheaper Alternatives to Car Rentals on the Big Island?
Yes, alternatives like renting a scooter or using Turo can be cheaper options.
Ultimately, whether or not to rent a car on the Big Island depends on your individual itinerary, preferences, and budget. Whatever your decision, rest assured that your visit to Kona, Hilo, or any other part of the Big Island will be an unforgettable experience!
Thank you for reading our post! Check out our latest stories here and follow us on  Facebook to see what we're up to next!