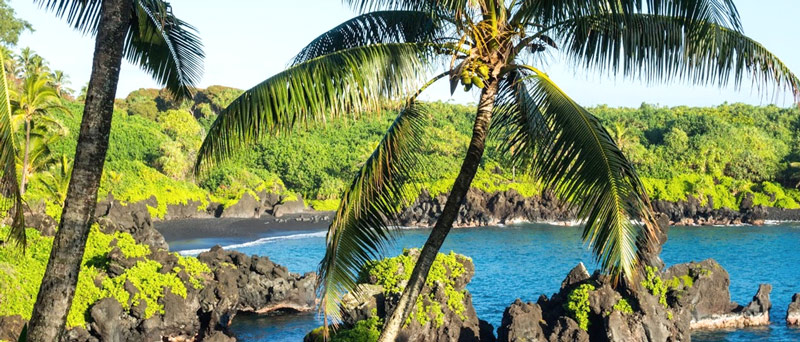 Nested on the scenic eastern coast of Maui, Wai'anapanapa State Park, which translates to "sparkling water" in the local language, is a treasure trove of natural beauty and Hawaiian culture. This article will take you on a journey through this park, from the comfort of a rental car, along the captivating Road to Hana.
Your Adventure Begins: The Road to Hana
Your journey to Wai'anapanapa begins on the legendary Road to Hana, a 50-mile stretch of highway that weaves through the verdant rainforest and along the dramatic coastline of Maui. A rental car is your ticket to this unforgettable journey. Be prepared for numerous twists, turns, and the occasional waterfall as you navigate this road to your destination.
The Black Sand Beach: A Unique Attraction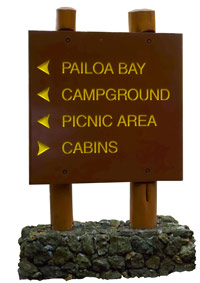 Upon arrival, you'll be greeted by the park's iconic black sand beach. This beach offers visitors a rare opportunity to sunbathe and wade on its unique granular surface due to the island's volcanic history.
Dive into the Blue: Ocean Pools and Diving Spots
Beyond the beach, deep blue ocean pools await your exploration. Perfect for swimming and diving, these pools provide a refreshing respite after a day of sunbathing or hiking.
Exploring the Underground: The Oceanside Lava Tube
Another unique feature of Wai'anapanapa is its oceanside lava tube. This geological wonder allows for subterranean exploration, offering visitors a unique perspective of the island's volcanic past.
A Natural Canvas: Volcanic Rock Formations
The park's landscape is dotted with rugged volcanic rock formations. Draped with vibrant green foliage, these formations juxtapose against the azure ocean, creating a picturesque backdrop.
The Green Oasis: Lush Tropical Forest
Wai'anapanapa isn't just about its stunning coastline. The park also encompasses a lush tropical forest, where visitors can immerse themselves in Maui's rich biodiversity.
The Journey Continues: Onwards to Hana
After exploring the park, you can continue your journey to the nearby town of Hana in your rental car. This quaint town is the perfect place to rest, relax, and reflect on your adventures at Wai'anapanapa State Park.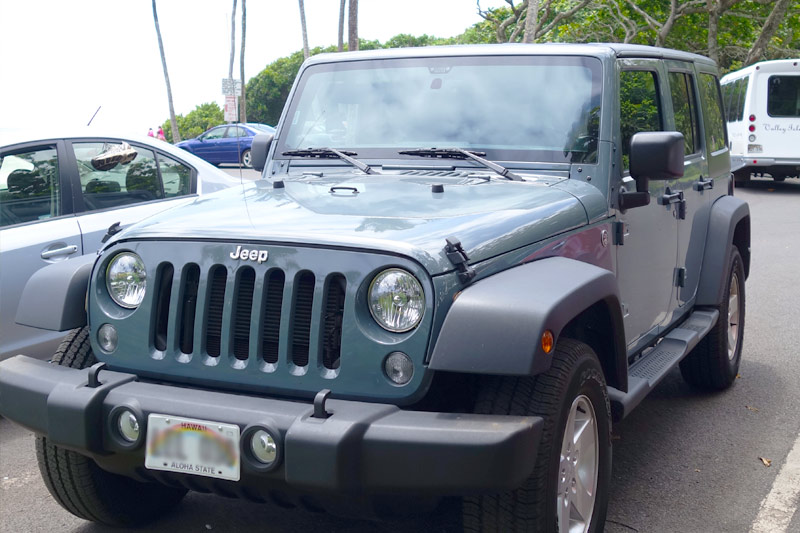 Post-Adventure Rest: Picnic at Wai'anapanapa
Having explored the park's various attractions, you can enjoy a leisurely picnic in one of the park's dedicated areas. Surrounded by nature's beauty, this is a perfect way to wrap up your day at Wai'anapanapa.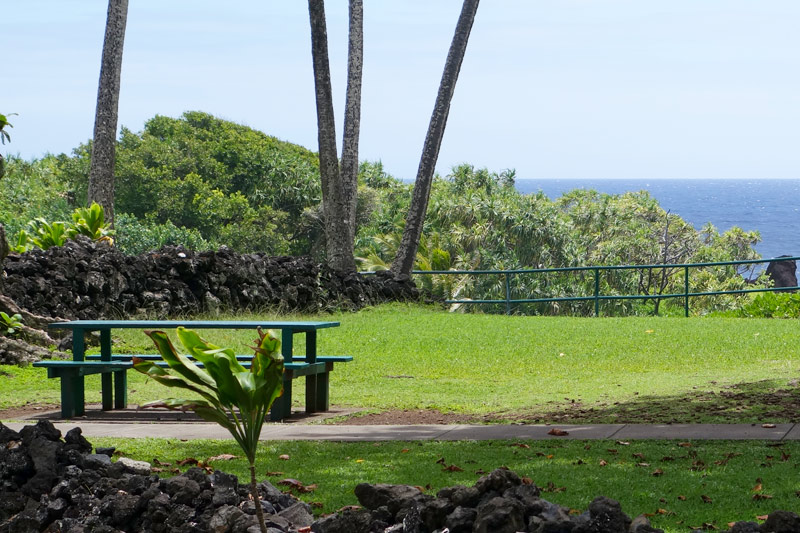 End of the Journey: Returning in Your Rental Car
As your day ends, you'll drive your rental car back along the Road to Hana under the setting Hawaiian sun, carrying memories of a day well spent at Wai'anapanapa State Park.
Final Thoughts
Wai'anapanapa State Park is more than just a park. It's an experience, a journey, a slice of Hawaiian paradise waiting to be explored. So rent a car, hit the road, and embark on an adventure of a lifetime. You won't be disappointed!
"Travel makes one modest. You see what a tiny place you occupy in the world." – Gustave Flaubert